I will be out of town until next Tuesday night,
Please email me instead of calling. I hate to listen to your worthless pleas while I am enjoying myself again...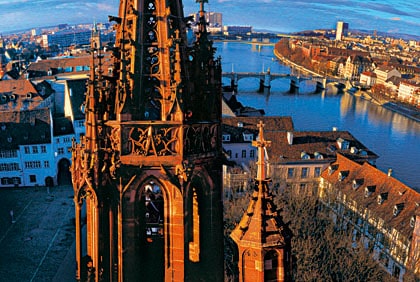 Ps...
We recorded another clip tonight with Miss Rain and myself. I was the security sado backup - he ended as my ashtray! Stay tuned for the clips coming soon!